Cuisine prepared by a dedicated chef.
Cuisine prepared by
a dedicated chef.
Enjoy in a private space.
An exclusive chef will prepare a meal with sincerity, for the guests of the villa only.
Please enjoy your stay with an elegance that only a private chef can provide.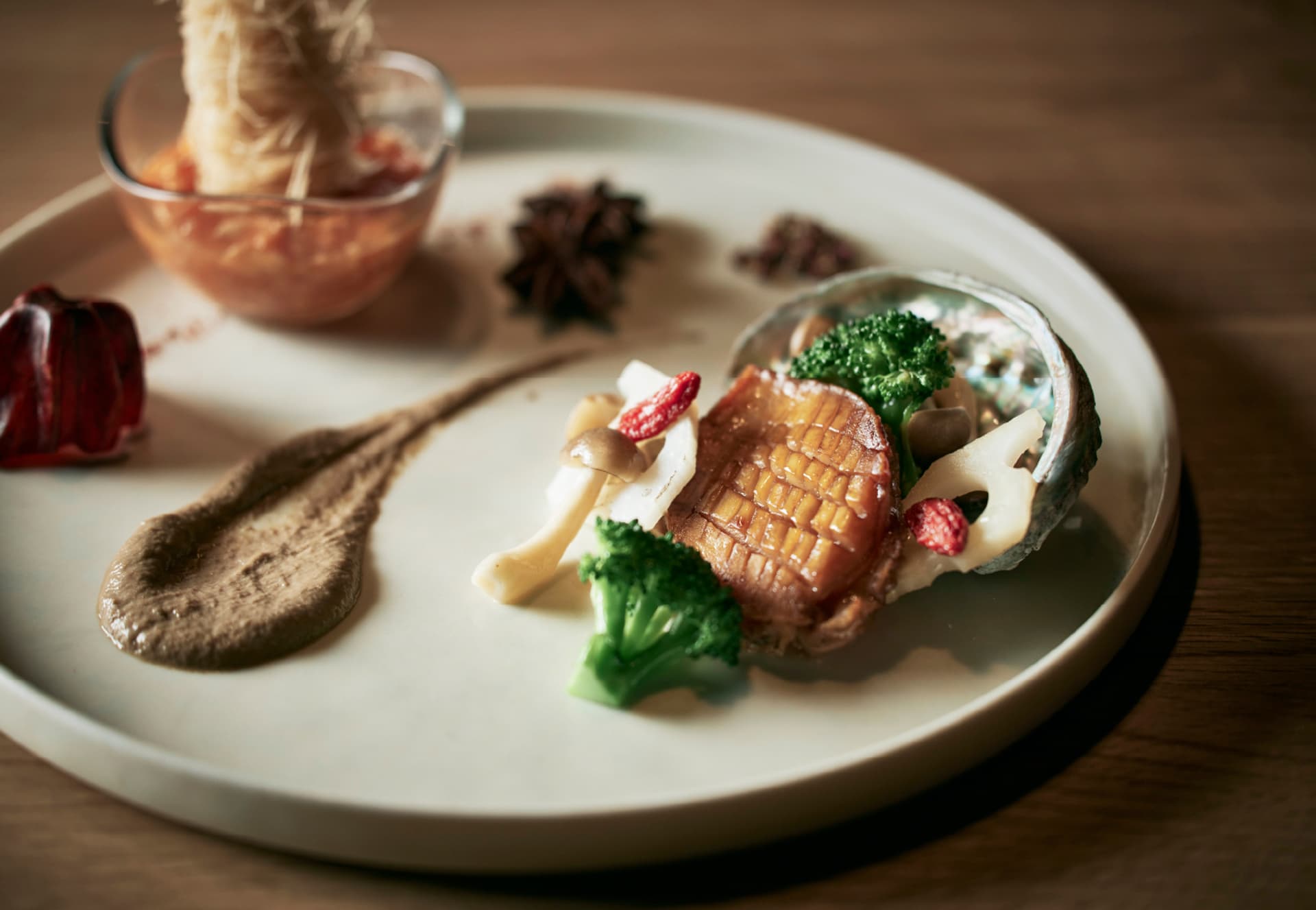 Hokkaido
×
Modern Chinese
Your chef is from Betsukai-cho, Hokkaido, and originally trained at a membership hotel. The essence of Chinese cuisine is added to the carefully selected Hokkaido ingredients after visiting the producers. Please enjoy the dishes that can only be tasted at TAPKOP.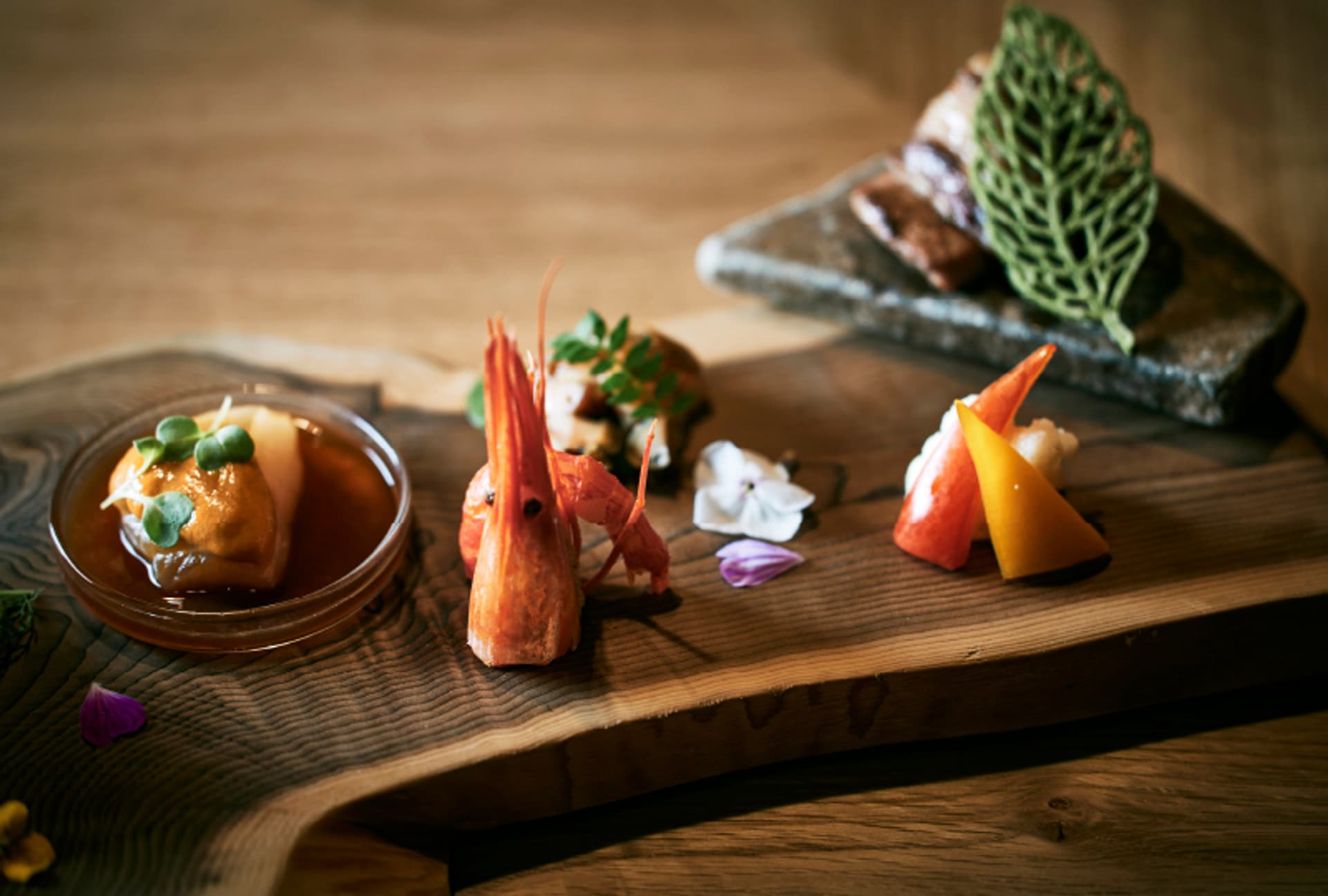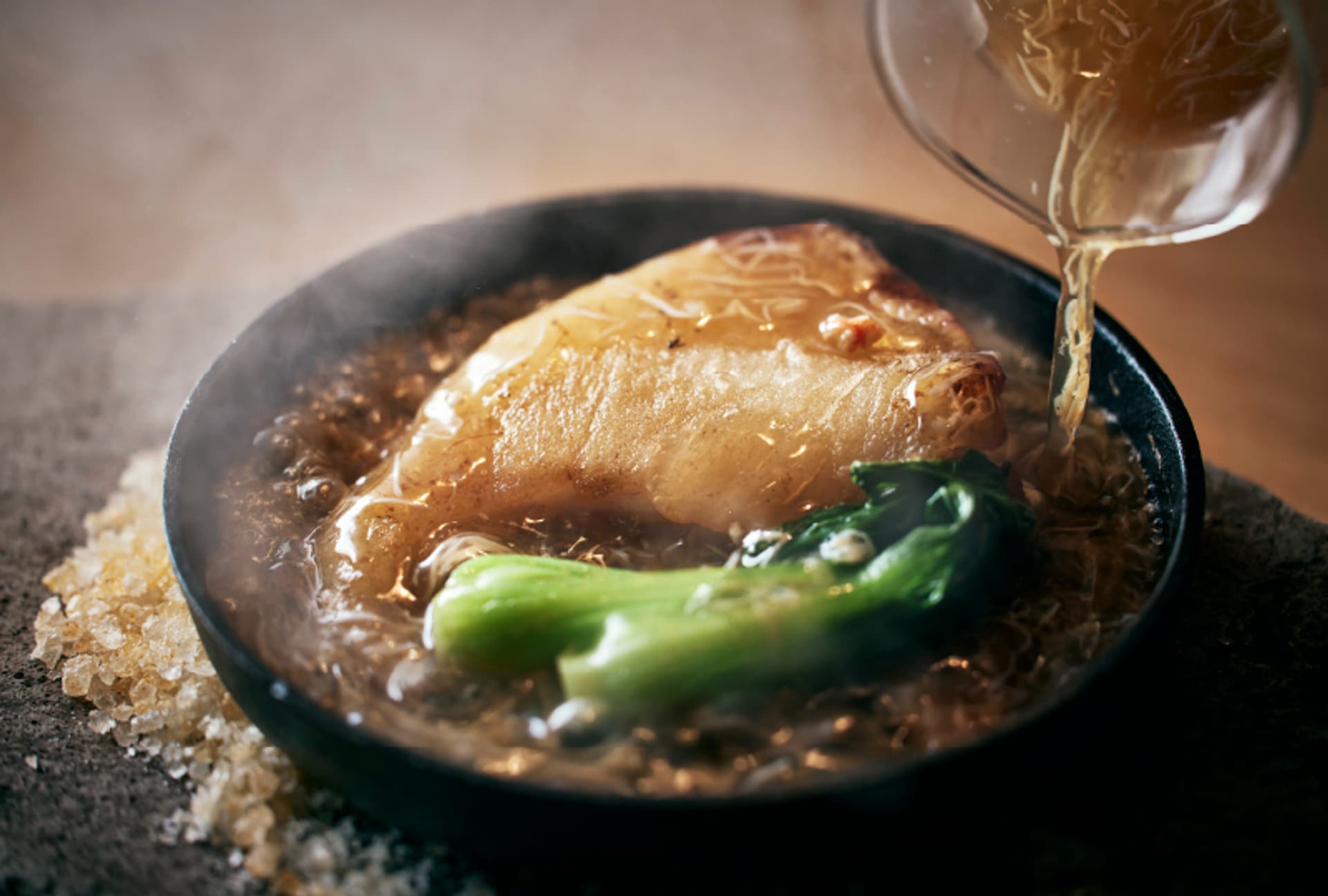 A relaxing morning to
start the day.
Enjoy a peaceful morning
complemented by a healthy
breakfast,
with fermented
Hokkaido vegetables as
the main dish.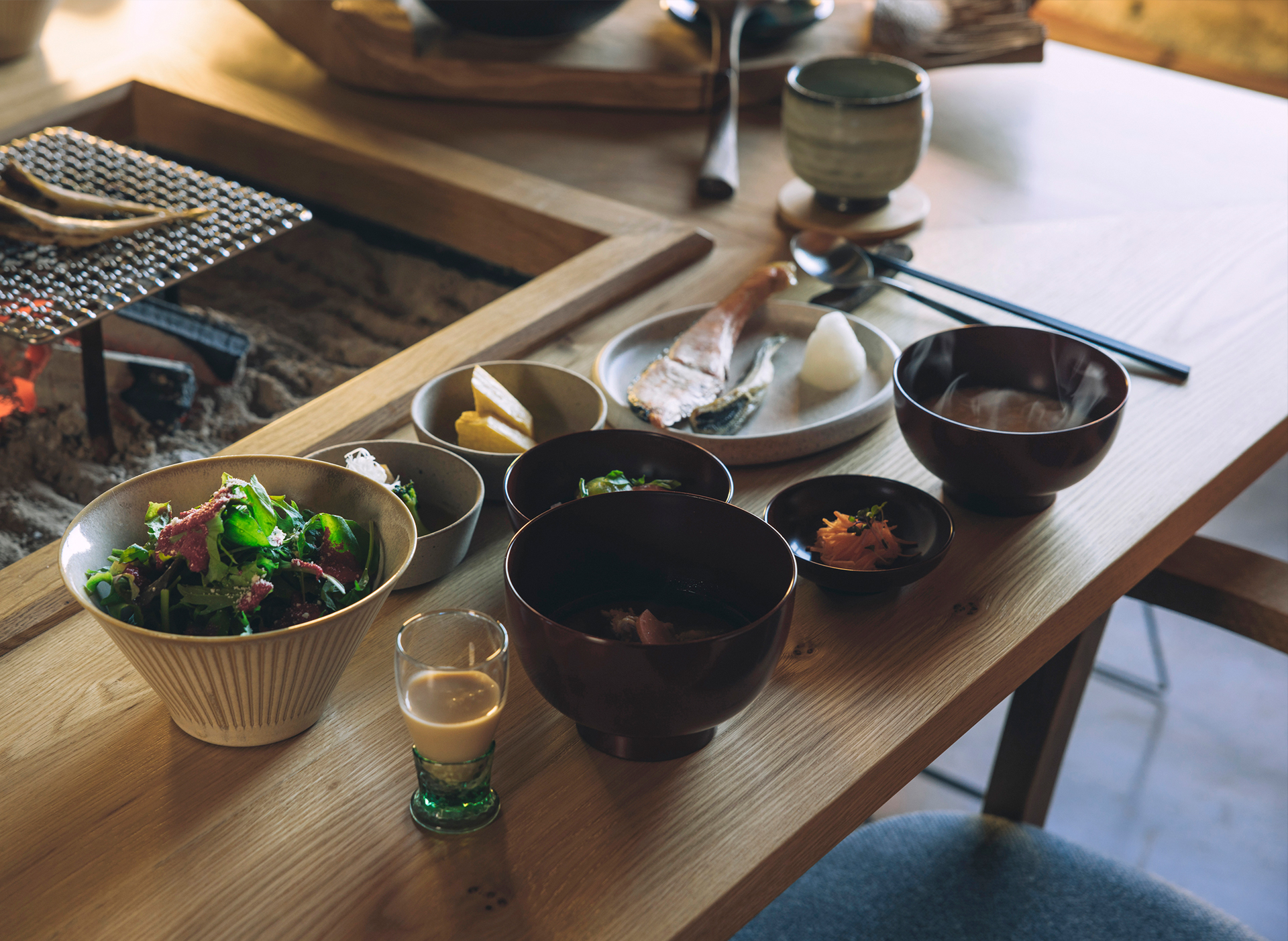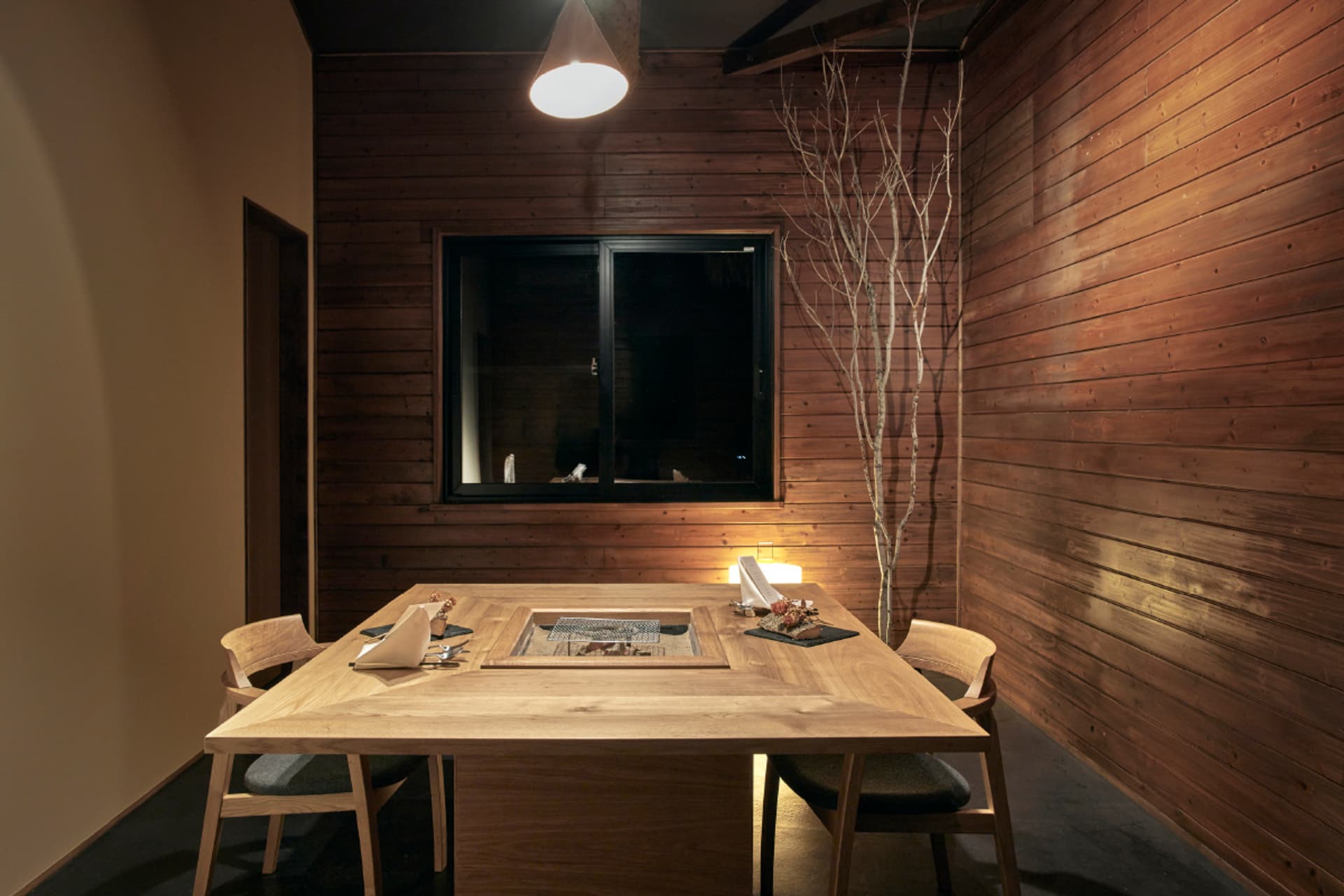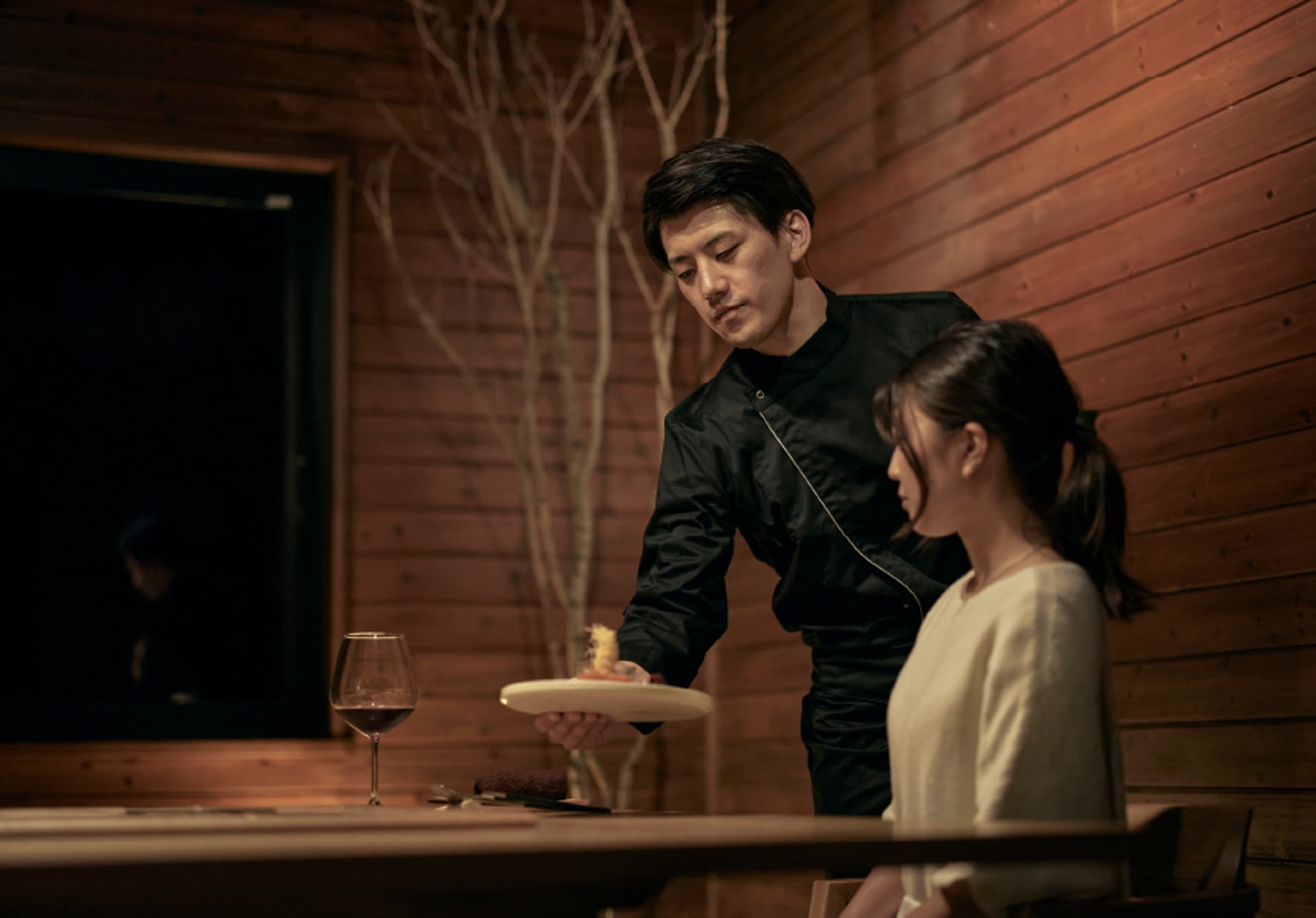 The Japanese character (kanji) for "food" is written as "food to make people better." It is said to be the nourishment of the heart that connects people. I believe that it is the mission of a chef to serve as a bridge between the producers and the customers by treating the precious ingredients received from the producers with all sincerity, so that all can experience the wonders of food.
We create innovative cuisine unique to TAPKOP, where you can feel connected to the great outdoors by creating Chinese cuisine that fuses carefully selected ingredients from Hokkaido with our own originality. Spend a blissful time in a special space just for the two of you.
1991
Born in Betsukai-cho, Eastern Hokkaido
2012
Joined a membership resort hotel
Assigned to a hotel in Hakone, Kanagawa Prefecture
2019
Moved to a hotel the same company in Odaiba, Tokyo
2022
Joined TAPKOP