TOPテスト
Living with
nature as
your neighbor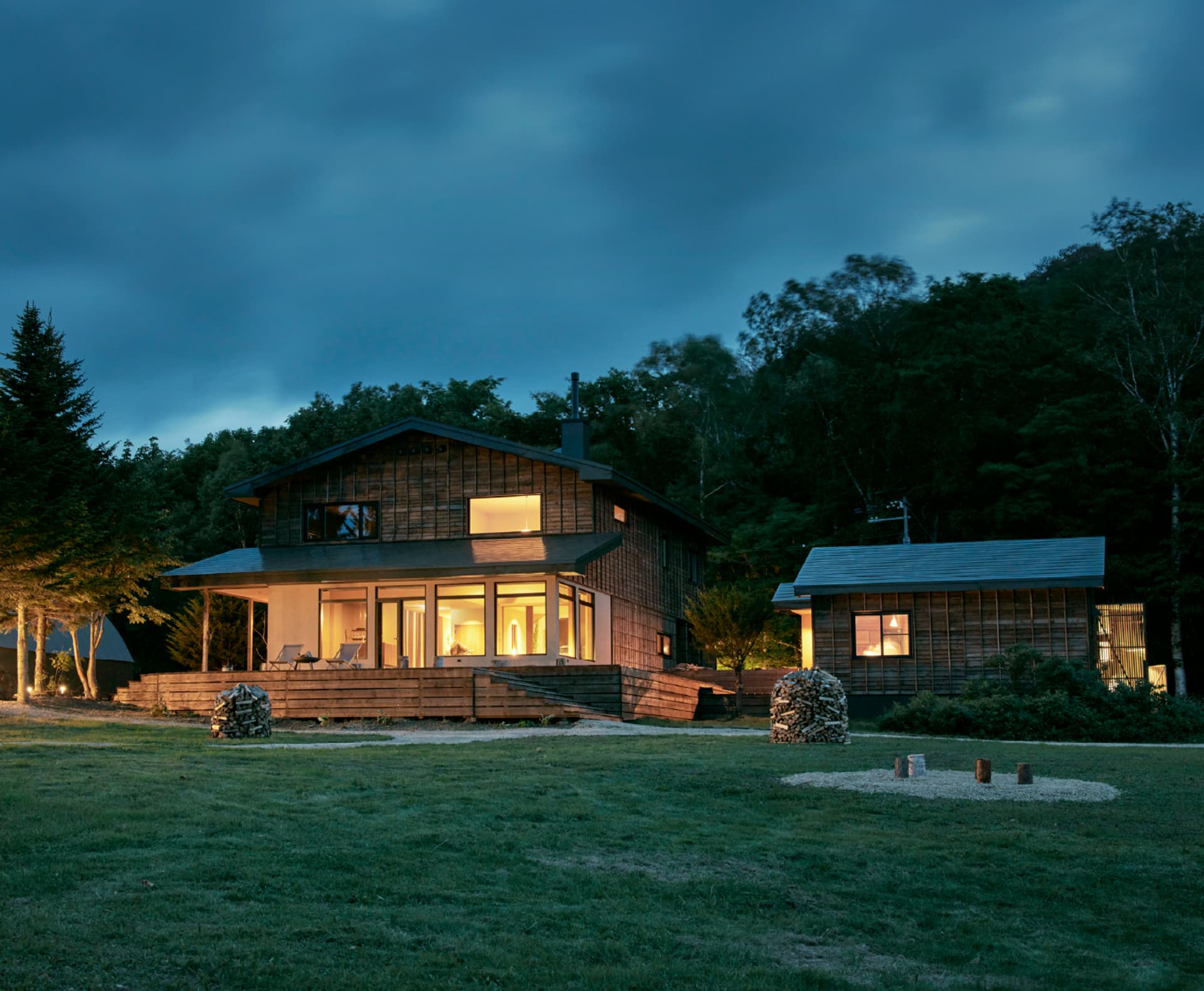 Kussharo, Teshikaga Town,
Hokkaido
Site area 30,055 m², facility area 266 m².
Private villa TAPKOP.
Enjoy your time in the majestic environment of Akan-Mashu National Park,
where you can feel at one with nature.
One villa on a 30,055 m² site,
sitting on a small hill called Maruyama
in Akan Mashu National Park.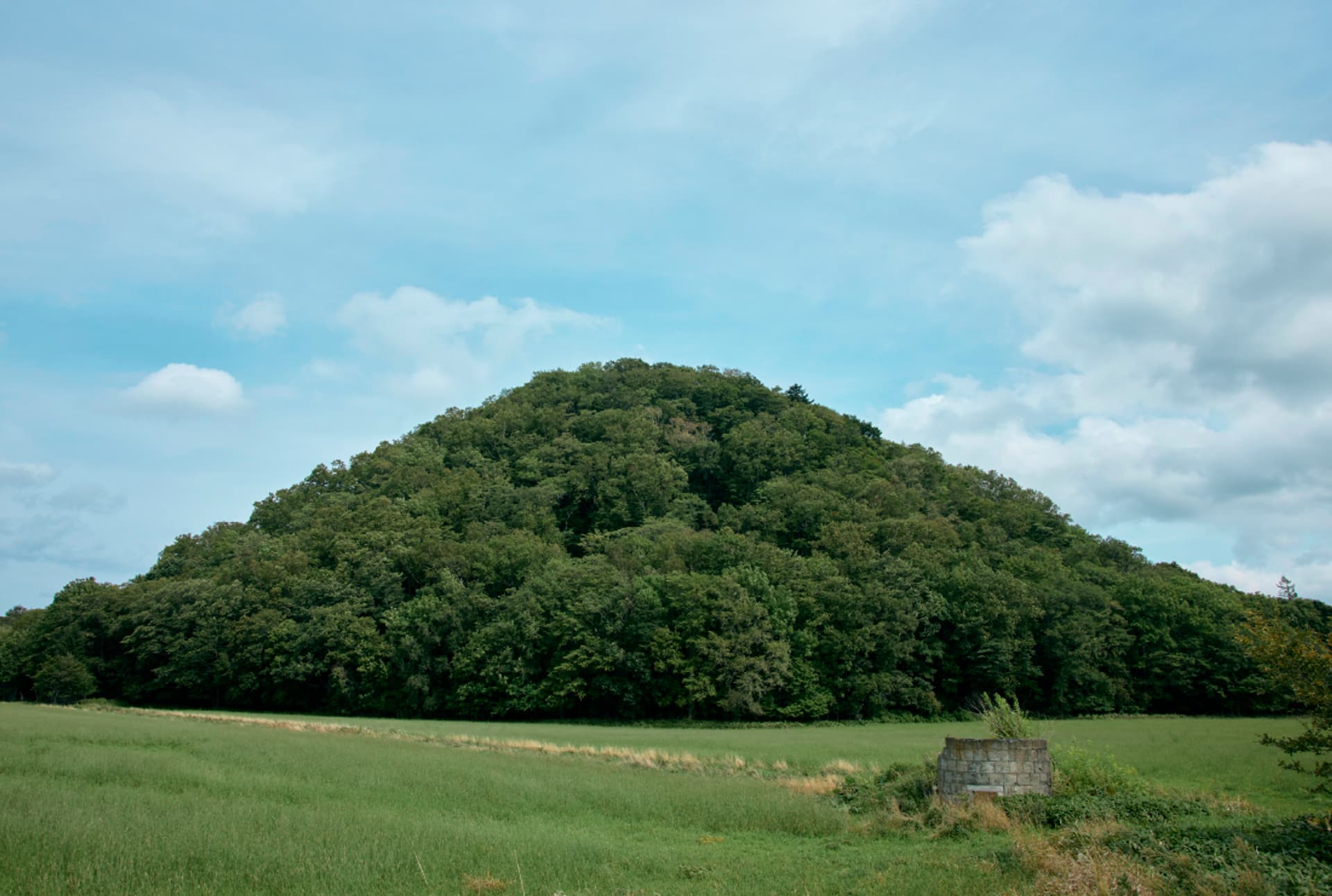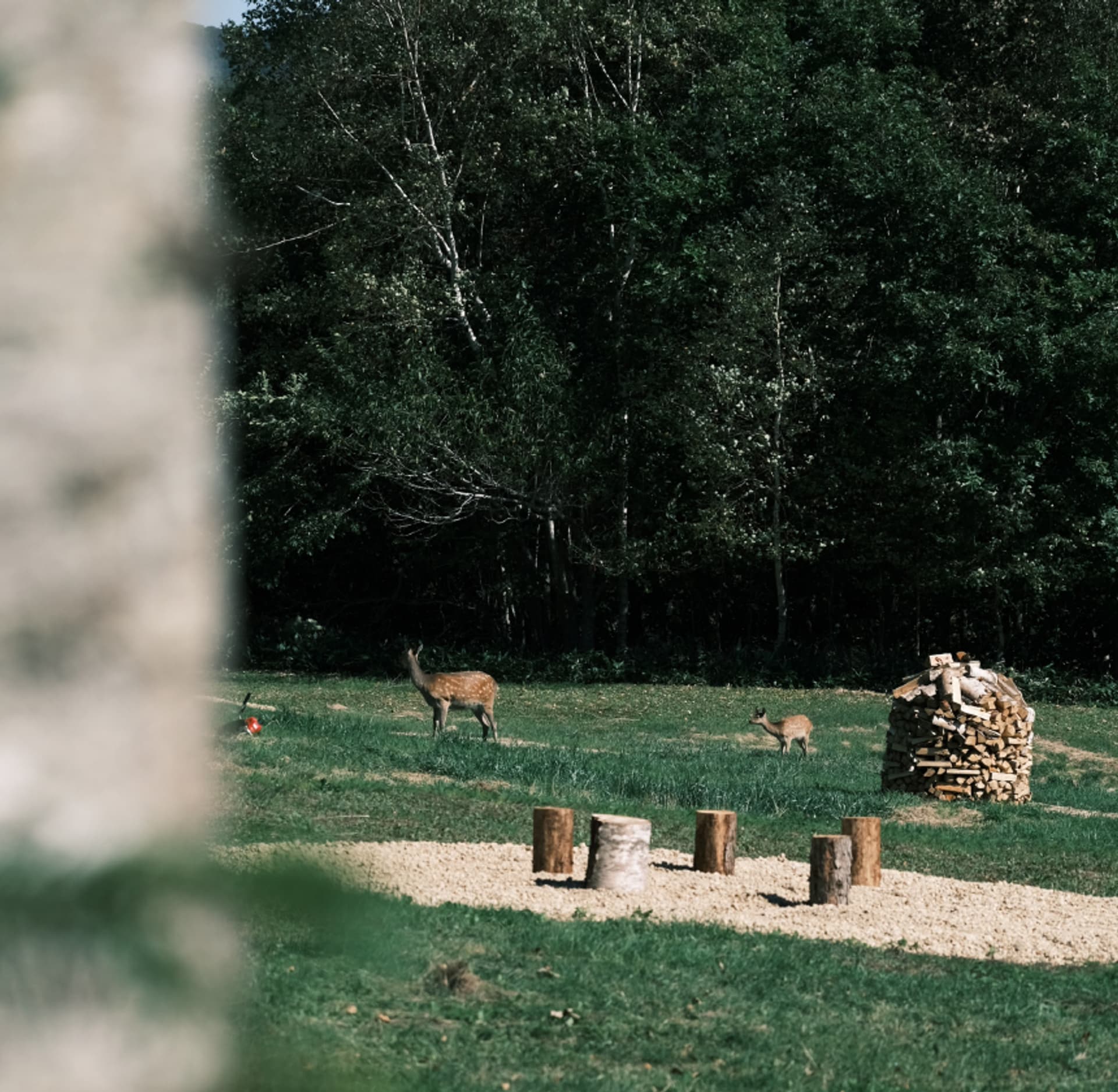 The name TAPKOP comes from the Ainu
word "tapkop," which means
"a single, solitary hill." If you go out into the
garden and look around,
you will notice that this place is surrounded
by many isolated "tapkops."
Kussharo means "throat" in the Ainu language.
In accordance with this imagery,
the Kushiro River earned it's name from being
the one single river that flows out of a large lake nearby.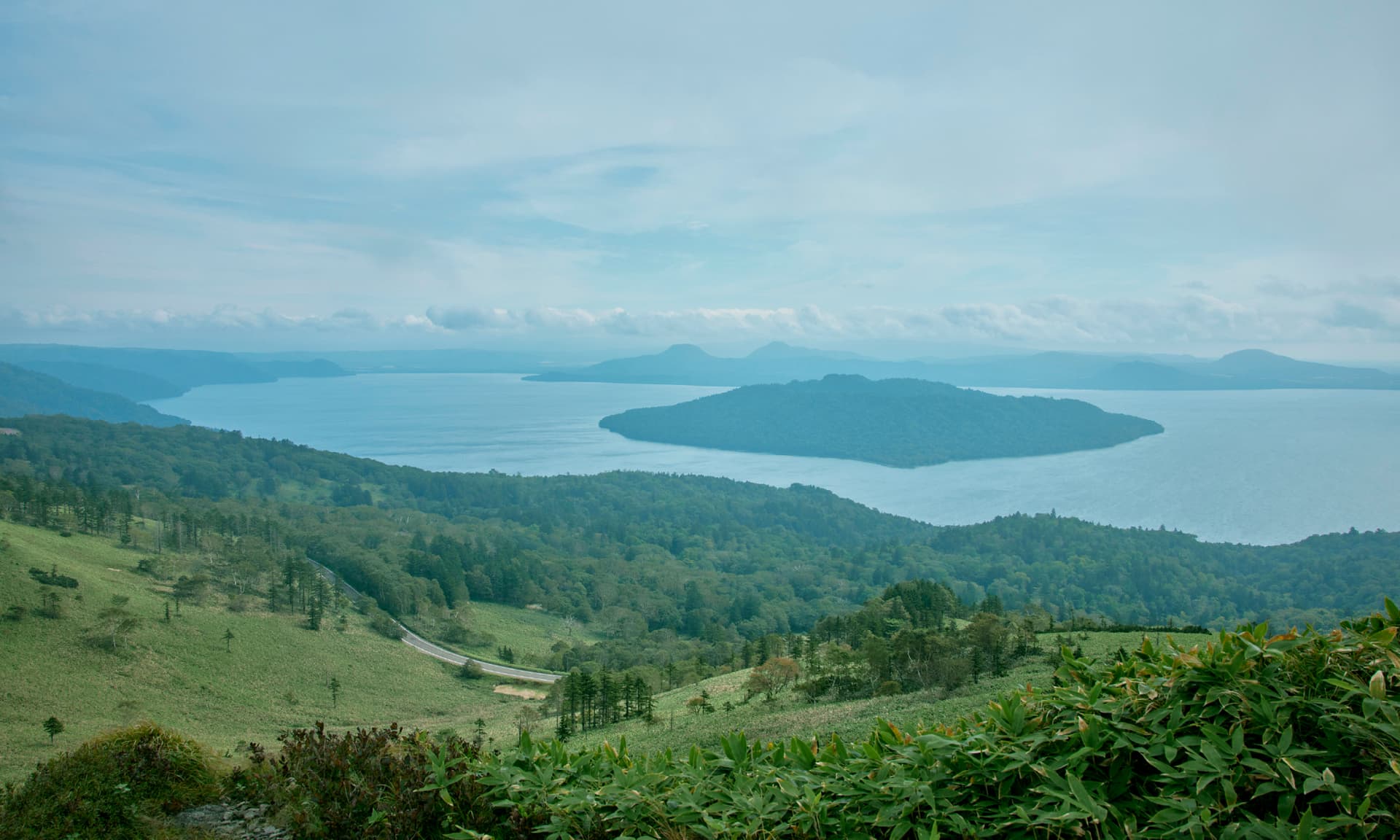 Rainwater falls on the nearby tapkop "Maruyama," where it is soaked into the tapkop and
flows slowly toward the nearby Kushiro River.
As it flows, it is filtered underground over a long period of time, becoming abundant with
minerals and eventually gushing out in a spring at the head of the river. At TAPKOP, we
use the mineral-rich natural water from this spring, which is pumped up from
underground.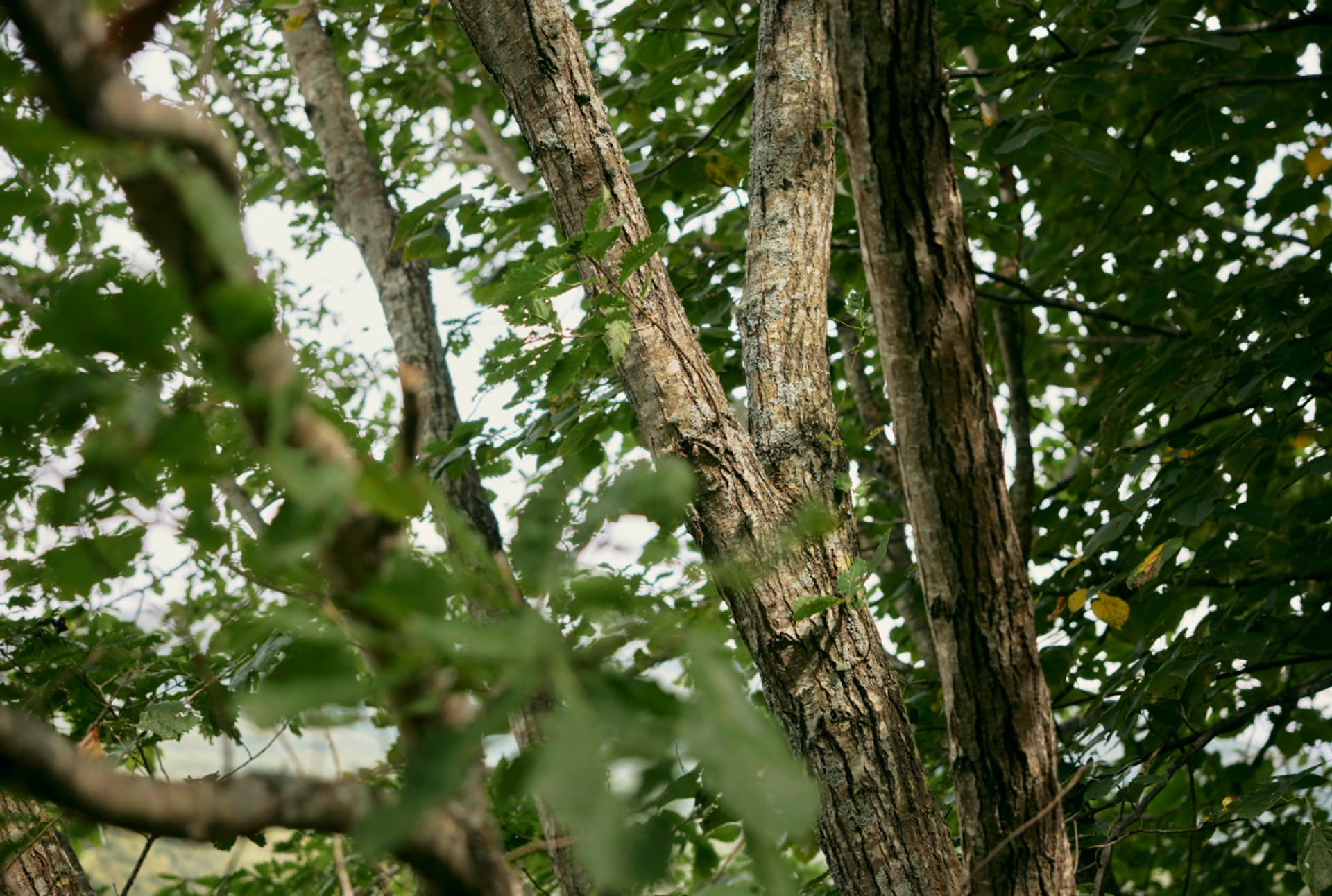 While surrounded by the trees and
the chirping of birds,
you can drink your coffee and take an
open-air bath,
feeling as if you were encompassed
by the forest.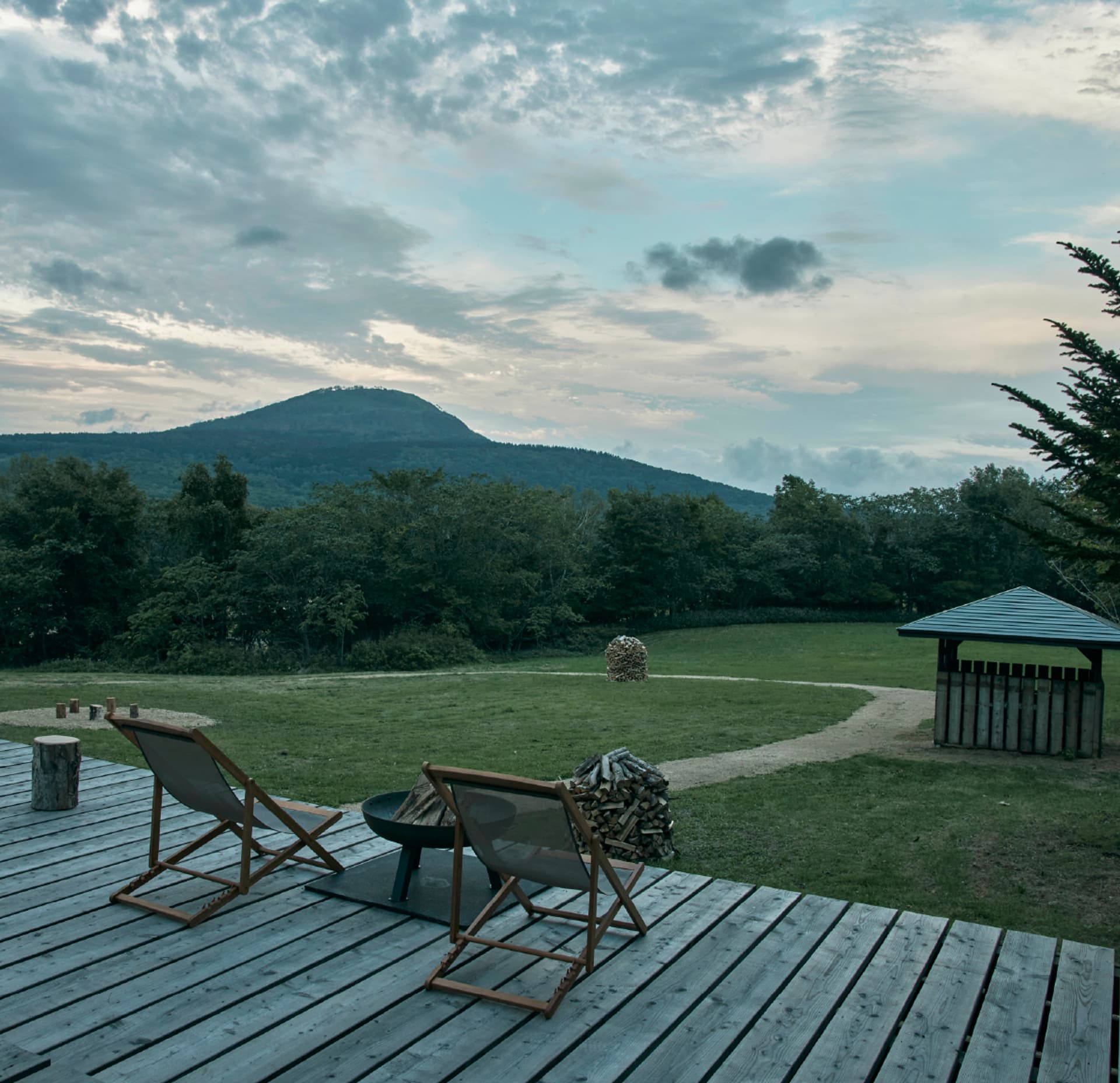 On a silent night, 
the stars blanket the entire sky, and the
bright moonlight
highlights the silhouette
of the surrounding mountains.
As you gaze at the bonfire,
you will lose yourself in the sensation that
you are fully enveloped by the surrounding
forest,
and you may find yourself reflecting
on your special
experience at TAPKOP.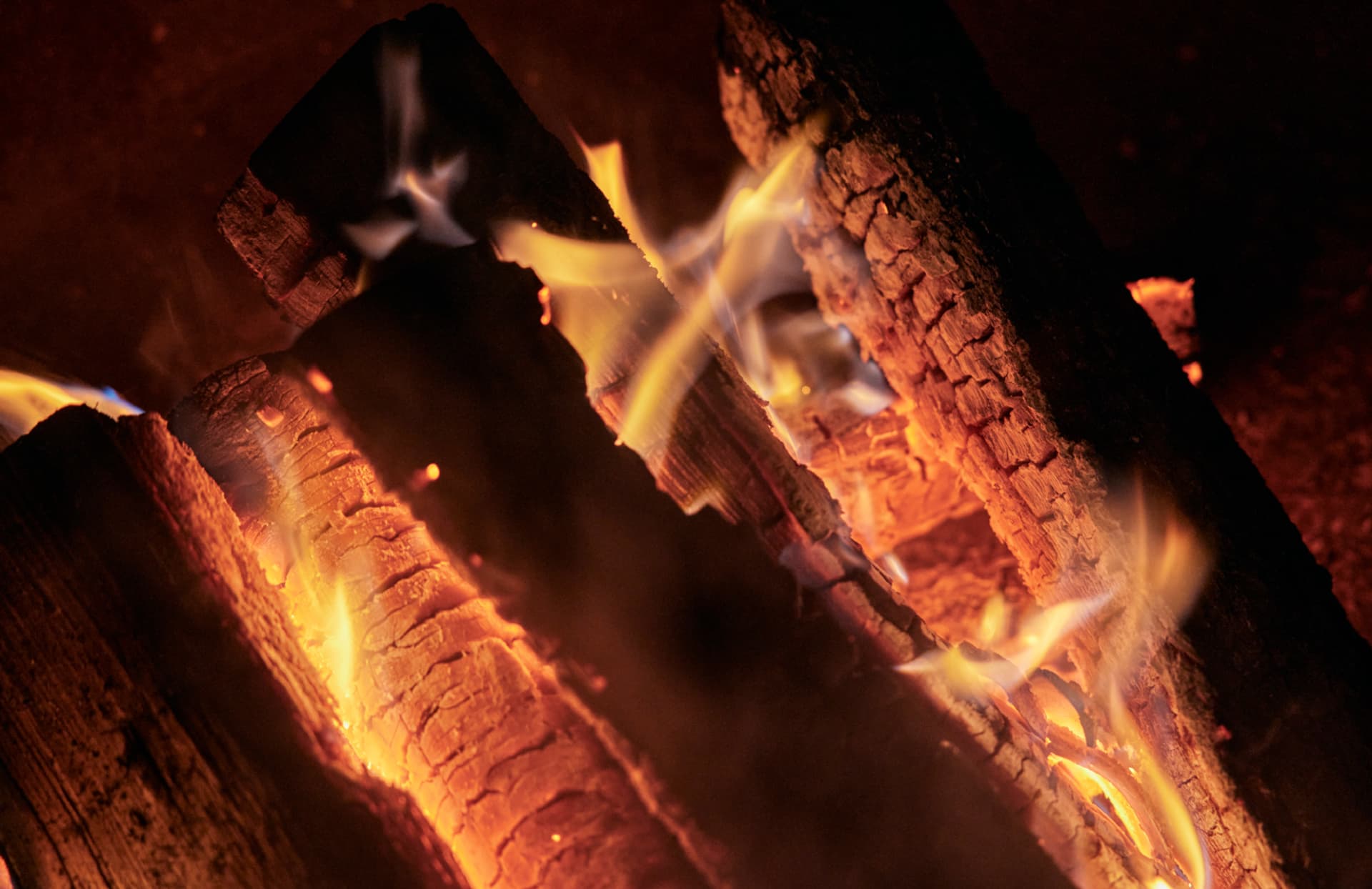 RESERVATION / CONTACT
Reservation/Contact
INFORMATION
*Payment can only be made by credit card.
Visa/Mastercard/JCB/American Express/Diners Club/Discover
*The above prices are for one night with two meals (including service charge and consumption tax). The maximum capacity is four people, but in the case of families with small children, co-sleeping is allowed. Fuel charges will be added during the winter season from November to March.

Meals:

It will be served at the restaurant adjacent to the accommodation villa. 

*Vegan available

Facilities:

Sauna  Rest room  Open-air bath Hairdryer  Wi-Fi  Projector Bluetooth Speaker  Wine Cellar  Microwave  Refrigerator Hot Water Pot  Coffee Maker Air Purifier Humidifier  Bonfire stand  Wood-burning stove

Drinks and ice cream in the refrigerator/freezer are included in the price.

Amenities:

Bamboo toothbrush  Toothpaste  Bamboo comb  Cotton swab  NEMOHAMO total skin care set  Bathrobe  Sauna hat
ACCESS
By car from Nakashibetu Airport

1 hour 5 minutes

By car from Kushiro Airport

1 hour 24 minutes

By car from Memanbetsu Airport

55 minutes